"Bonnie Buys Houses Fast" in Colorado Springs
Need to sell your house in Colorado Springs?
Any condition-Any Price-Any Location
Sell Your Colorado Springs House Fast!
Sell Your House Quickly "As Is" on the date that YOU choose!
No hassles-No obligations-No worries
If you are visiting this site and reading this, you probably have a house to sell. My name is Bonnie and I would like to buy your house!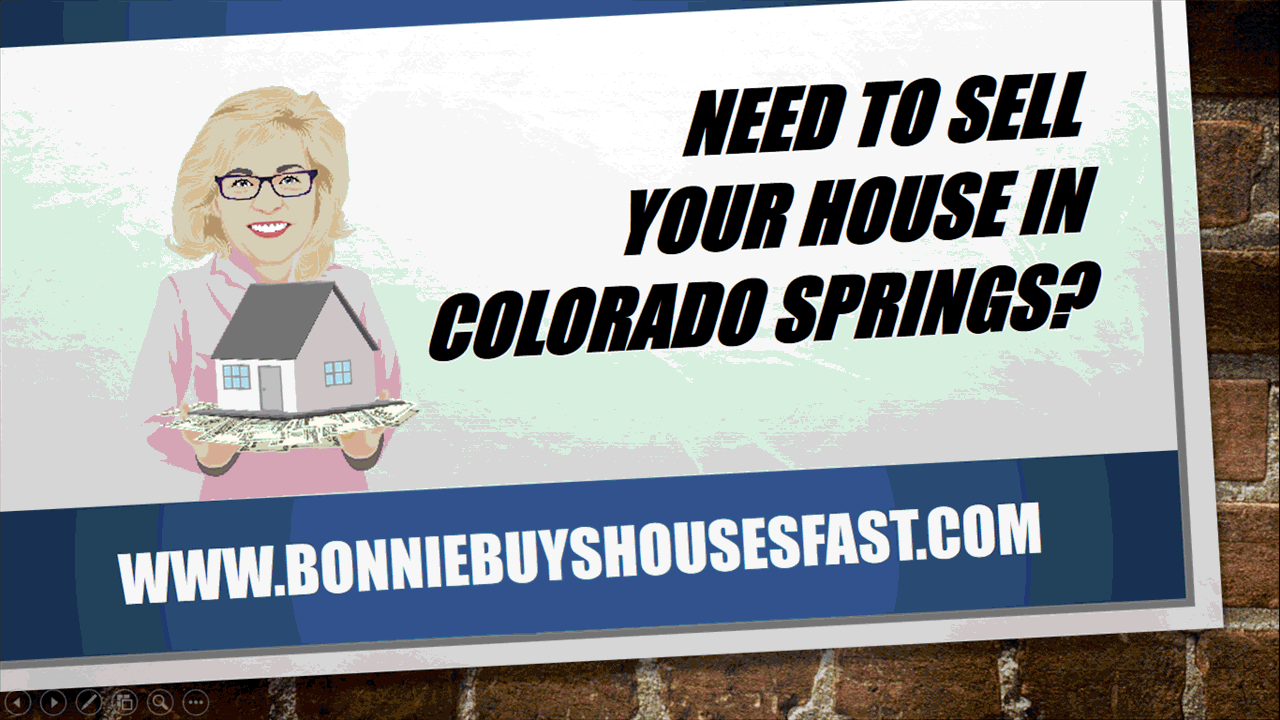 I am a LOCAL real estate investor and my husband, Dave, and I buy houses all over El Paso County. We can pay all CASH or, use existing financing to buy your house. In either case, we always want to treat you FAIRLY!
There are many situations where we can help, including… pending foreclosure, divorce, relocation, inherited an unwanted property, own a vacant house, upside down on your mortgage, unhappy landlord, a house that you can no longer afford, making 2 house payments, a property that needs major repairs that you can't afford, or just owning any type of unwanted house. If you have a house that you would like to sell, I would like to buy it! I can offer you immediate relief and offer you a safe, secure solution to your problem.
We can make a fair offer in 24-48 hours and close on your property when you are ready. Sound good? If you would like a fair and easy sale of your house here are the simple steps below:
Fill out the form or call direct, and we will call you back ASAP!
We will ask you a few simple questions and set an appointment to visit your house.
We will evaluate the property and gather information.
And, within 24 hours we should be able to make a fair offer on your property.
In short, we will make the process as easy and painless as possible.
"No matter the condition, the time frame or your situation… We can help you get out from under that house that is stressing you out. We will provide you with a fast, fair, honest price for your house."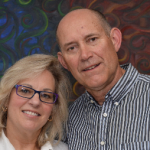 If you would like to sell your house quickly and hassle free, give us a call or fill out the form. You could be on your way to resolving your real estate problem in the safest and secure way possible!
Bonnie & Dave Van Gorder
Start the Selling Process Today!
We specialize in helping people sell their house quickly and effortlessly in as-is condition.
Maybe you think your house needs too much work and that no one would possibly be interested in buying your home. Or maybe you have everything the way you want it, but your situation in life has changed and you would like to sell.
We are able to buy houses in less than 10 days or  close on the day you choose!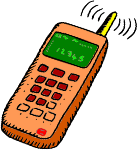 For immediate assistance
Call/Text Bonnie @ 719-659-9979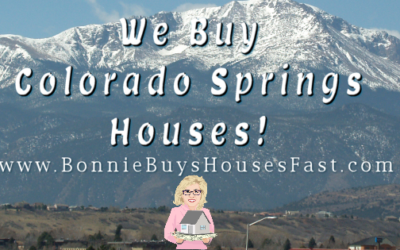 Not all home buyers in Colorado Springs are created equal. If you are looking to sell your house in Colorado Springs, here are some things to consider. Finding a company that can provide the service and experience to guide you through the home selling experience is...
read more
Sean Stennett
20:02 30 Jan 18
Great people and a great company to work with. Thank you Dave and Bonnie!
Luke Smith
22:00 12 Sep 17
I have had nothing short of great experiences working with Bonnie & Dave. Very professional and true to their word. Highly recommended real estate pro's!
Ryan Knaak
16:51 07 Sep 17
Such a better experience working with a company that was local. Real, genuine people that helped me through the process of getting rid of some inherited property that I had no idea what to do with. The big companies that were reaching out to me felt like used car salesman, but working with Dave and Bonnie was an absolute pleasure!
Penny Rose
14:57 25 Aug 17
I have worked with Bonnie on the insurance side for the past 5 years. She has been great to work with and always provides the necessary information, maintains meticulous records. She does awesome remodels and has been a joy to work with.
andy leach
03:29 08 Aug 17
Bonnie and Dave have integrity and are innovative problem-solvers. They are long-time residents and know Colorado Springs and the surrounding areas. They are competent and caring people, who are committed to helping others with their real estate needs.
theresa willis
09:41 07 Aug 17
I have had the privilege of knowing Bonnie and Dave on a business level and personal level for several years. As I've spent time with them, I've seen that they honest, hardworking, and dedicated people. I am always amazed at how knowledgeable they are.
John MacKenzie
12:03 14 Mar 17
Dave and Bonnie are professional, honest and reliable. What more can you ask for?
Terry Narofsky
17:36 26 Oct 16
Bonnie and team worked with us to sell our home very fast. We had been out of state owners and did not have the time to dedicate to fixing and selling the house on our own. Bonnie and team helped us through that and was a very lucrative deal for all parties. If you need help call Bonnie and her team to assist you and you will be thankful for the teamwork.
M LP
20:52 18 Aug 16
I've known Bonnie and her trusty sidekick Dave for nigh on 20 years. You'll never meet two more hardworking and ethical people if you search all day. I've seen the calibre of their work and they have excellent design, remodel and decorating product for the homes they rescue. I couldn't recommend them more highly.
Anita Aubrecht
00:49 01 Apr 16
I am a fellow investor. I absolutely love Bonnie and Dave. They inspire me. They are the real deal, honest and trustworthy. You can count on them for any of your real estate needs. Contact them for any questions or any needs you have. They will definitely help you!
Barb Schlinker
14:59 06 Feb 16
Dave and Bonnie are great people. I've worked with them buyer and selling several homes and it was a wonderful experience. I'm so impressed with the beautiful vision Bonnie has to turn a not so pretty home into a stunning home. They have high integrity and I can say with confidence when you do business with Bonnie & Dave they deliver an excellent product and stand by their beautiful work!
Next Reviews